30
Oct
2019
BERKMANN GROWS SCOTTISH PRESENCE WITH BILLY BIRSE-STEWART APPOINTMENT
Berkmann Wine Cellars, is extending its reach in Scotland through the appointment of Billy Birse-Stewart, former managing director of Wine Importers Ltd and Cockburns of Leith, who joins as consultant director. Berkmann's distribution partnership with Wine Importers will cease.
Birse-Stewart will instead be working closely with Berkmann's on-trade sales director, Fraser McGuire – himself a fellow Scot – to develop direct sales of the company's iconic brands through a revamped distribution network.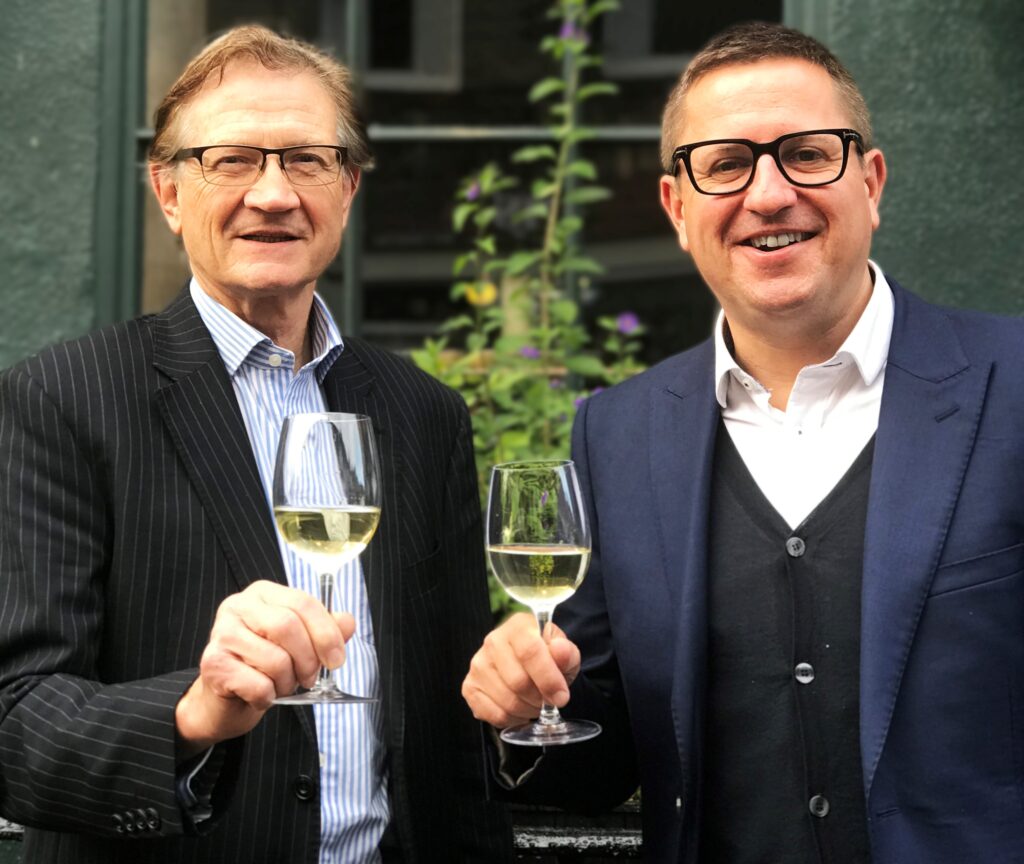 Rupert Berkmann, managing director, Berkmann Wine Cellars, commented:
"We take great pleasure in welcoming Billy to the Berkmann family. A key player in the Scottish wine trade and beyond, his unique experience and network will be a huge asset in helping us to achieve our growth ambitions. Building on the good work of Fraser and his team of dedicated account managers in Scotland, this appointment will enable us to further extend our expertise and impressive portfolio of key agency brands to our hospitality partners in Scotland."
Billy Birse-Stewart said of his appointment:
"I am delighted to join forces with Berkmann Wine Cellars. Key brands such as Antinori, Château Minuty, Brocard, Masi, and Norton, plus up-and-coming new wineries like Unico Zelo, Luis Seabra, Radio-Coteau and Mahi to name but a few, deserve greater trade exposure and consumer access within Scotland. I feel compelled to lend my experience and passion, in order that Scotland has access to Berkmann's unrivalled portfolio of award-winning wines, marketing prowess and purchasing scale."
Poised to commence trading with immediate effect, Berkmann is in a favourable position to serve both current customers and new accounts across Scotland, via its Scottish base, situated centrally off the M8.